Search
e.g. Style, Color or Size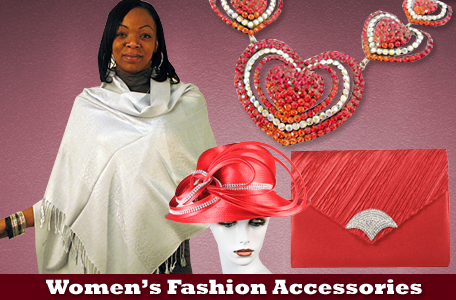 RETURN POLICY - DEBUTANTE AND DEBONAIRS
At Debutante And Debonairs, we encourage customer satisfaction. Therefore, we ensure that you do not receive previously handled, worned or returned merchandise. All items are inspected for defects and every effort is made to prevent shipping damage. However, if you receive a damaged item, the exact size, colour and style will be exchanged ( if tags attached). If item is unavailable, you have the option of selecting another product of said value or a store credit to be used within three (3) months. Feel free to contact us at 929 999 1009 (toll free) or debutantedebonairs@gmail.com within twenty-four (24) hours of delivery, for damages or exchanges. If attempting any returns call us, within forty-eight (48) hours of delivery,
No exchanges are made for incorrect sizes or colours unless we are at fault. Due to strict hygiene policy, no exchanges are made on hats. Please ensure that you, carefully, inspect your order for any shipping damage. In addition, keep the original shipping carton and contact the shipping company, immediately, for a Damage Inspection report. Also, request that this company return the merchandise to the address on the package or for those using Box addresses where you would like the package sent. It must be verified that the package was damaged. Please bear in mind that we will not be held responsible for any problems related to dry cleaning. ALL SALES ARE FINAL.
N.B. There is a twenty percent (20%) re-stocking fee for exchanges.
Refused Package
In every circumstance, a thirty percent (30%) re-stocking fee will be charged to your credit card or next order.
Once an order is placed we assume that you have read and accepted our policy. Any policy changes may be made without notice. Kindly ensure that you check our terms and regulations before ordering.