Search
e.g. Style, Color or Size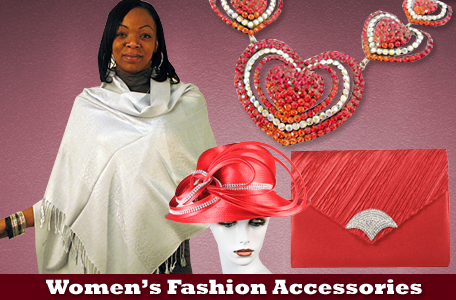 PRIVACY POLICY - DEBUTANTE AND DEBONAIRS
Debutante and Debonairs is committed to protecting your privacy. The information we collect when you order allows us to process and fulfill your order and to inform you of your order status. We may also use the information to notify you about any sales and special offers and important website changes.
We do not sell, trade, or rent your personal information to others. We presently use a secure server service. The Secure Server Software-(SSL) Secure Socket Layer encrypts all information you input before it is transported, in addition, all of the customer data we collect is protected against unauthorized access. The personal information collected may include but is not limited to your name, mailing address, phone number, credit card number and expiry date or other information needed, to provide you with the product or service. Other links may also be provided from our website to third party websites (eg shipping) who may provide services to you directly or on our behalf.
We urge you to review the Privacy Policy on any site to which you are linked.
WHAT INFORMATION DO WE COLLECT?
When you visit our website no information is automatically recognized by our web server regarding domain or e-mail address fax, telephone number registrations and survey. By using Debutante and Debonairs online Boutique website you consent to the collection and use of this information by Debutante and Debonairs Boutique.
WOULD DEBUTANTE AND DEBONAIRS BOUTIQUE DISCLOSE INFORMATION IT COLLECTS?
Debutante and Debonairs Boutique may disclose information when legally required to do so, at the request of Government Authorities conducting an investigation to verify or enforce compliance with the policies governing our website and applicable laws or to protect against misuse or unauthorized use of our website.
If you, no longer, wish to receive any further e-mail kindly inform us.
The above policy is subject to change without prior notice. Take note of our Shipping Policy
Please contact us at:-
832-966-0746 / 800-367-1650 (Toll free)