Search
e.g. Style, Color or Size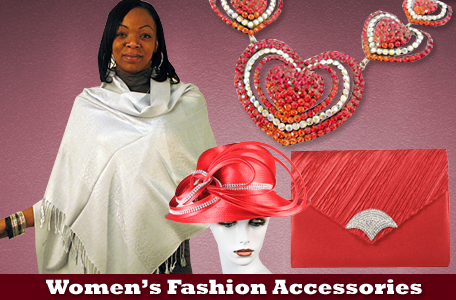 We want to make sure you are completely satisfied with your purchases. If for any reason you are not happy with your purchase, you may return it within 30 days of delivery for a full refund of the purchase price, less shipping charges. If you received free shipping on your order and decide to return or exchange that order, a shipping charge of $7.95 (or the actual cost if higher) will be deducted from your refund. We do not accept a returned item that's worn, damaged, washed or altered in any way. The following items cannot be returned or exchanged: bodysuits, lingerie & sleepwear, swimwear, jewelry, and accessories (except scarves, bags, and mermaid blankets). Return Authorization Numbers are required on all returns. To obtain a Return Authorization Number, please email us or call Customer Service at: (888) 570-8886 and a Representative will be happy to assist you.
Items can be exchanged for other Items of equal or lesser value at no cost to you. Should you decide to be refunded for your returned items, they are subject to a 25% restocking fee. Shipping is non-refundable.
Once your return has been authorized and processed, please allow one billing cycle on your credit card to see the credit.
If you would like to know more about our company, you can Email or Call us.
Thank you for your business,
Customer Service
orders@PremierFashionsDirect.com
(888) 570-8886