Search
e.g. Style, Color or Size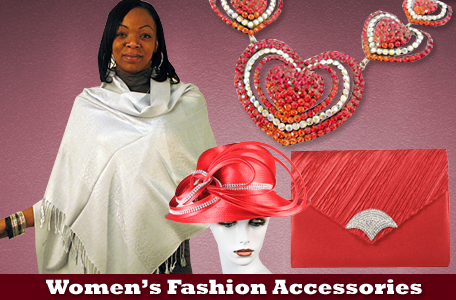 Even though I listed the suit as fit as expected, I had read that the suit runs small so I upsized my purchase. Should not have done that. The suit consequently was too big. I needed it in three days so no time to reorder. The suit is beautifully made and very attractive. I was mad at myself for upsizing the order.
Tamika- (Memphis,TN.)
The dress fit perfectly! I felt like the perfect pin up doll! I received so many compliments in the dress. I even won second place at the Derby Hat/Outfit contest! Definitely worth the purchase!
Michelle- (Bakerfield, CA)
I often have a hard time finding dresses to fit me. My waist is small but I'm very bottom heavy. This dress fit like a dream. I got to wear it during my engagement photoshoot and everything came together perfectly!
Jackie- (ST. Paul, MN)
The dress is absolutely gorgeous. I recieved the dress a day earlier than scheduled , it came in a neatly wrapped package. I am 5ft (60 inches) and I weigh about 146 ibs. I ordered the dress in a small. The small is a bit snug but it's tight in all the right places. I do believe a medium would have worked too. The zipper was a bit difficult to zip not sure if that was because the dress was too tight or because of the design . The dress is not see through as it has a polka dot lining on the inside . There is a very classy slit at the back of the dress and it hits me about two finger breaths above my knees. Over all I would buy from Premier Fashions Direct again. Thanks
Deborah- (Atlanta, Ga.)