Search
e.g. Style, Color or Size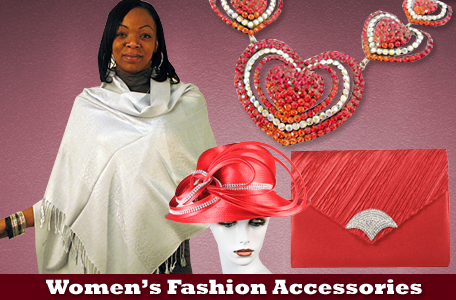 We sell the same name brand designer products you will find in all the big retail department stores except not at the big retail prices.
How to order?

The quickest and easiest way to order is to enter your credit or debit card details over our secure shopping cart system. If you would prefer to order over the phone you can contact our customer services team at: (888-570-8886), you may also send a check or postal order made payable to Premier Fashions Direct; If paying by personal check please allow additional time for bank processing. If you have any queries or questions, please feel free to email us using orders@PremierFashionsdirect.com


Should I buy over the Internet?

With today's technology (PCs, laptops, mobile phones, tablets), Convenience shopping is readily available to all. There are no more hassles with battling with the weather, fighting for parking spaces, standing for hours in queues, or waiting for a free shop assistant. You can order your favorite products from the comfort of your own home or office....

Is this a secure site?

All your payment transactions are encrypted using secure sockets layer (SSL) technology and all your personal details are stored in accordance with the Data Protection Act (DPA).
google-site-verification: googlec53b8dd90418d444.html