Search
e.g. Style, Color or Size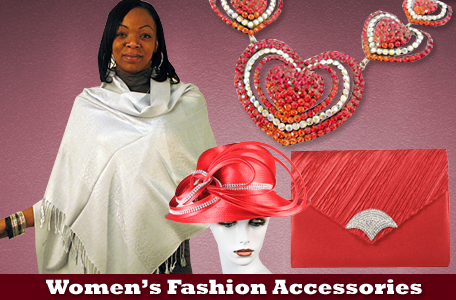 BEFORE PLACING YOUR ORDER, please take a moment to refer to the SIZE CHARTS which are for reference only. If you are still uncertain of which size to order, you may consider ordering a larger size and have a licensed, skillful tailor or seamstress alter your suit for a suitable fit.
You may not return or exchange an item which you determine does not fit the way you prefer. *No Exchanges for Size. Refunds will not be given for merchandise because you ordered the wrong size, the wrong color, after it has been worn or altered.
ALL purchases and sales are final. ALL items in our catalog, including hats, studded, beaded, sequined apparel, accessories are not returnable.
Designers have initiated a no return policy therefore returns are not permitted. We reserve the right to refuse the return of any item to DFS.
Should you have questions, please feel free to email us 24/7 at:
DRESSINGFORSTYLE@gmail.com We will respond in a timely manner.
*Your complete satisfaction is our priority. DFS does not ship damaged or defected items. With the utmost care, rest assured that all items are inspected BEFORE they are packaged and shipped so that upon arrival, you may enjoy your selections.
* Any Content On DFS Website Is Subject To Change Without Any Prior Notice.
* We Are Not Responsible For Any Dry-Cleaning Issues.