Search
e.g. Style, Color or Size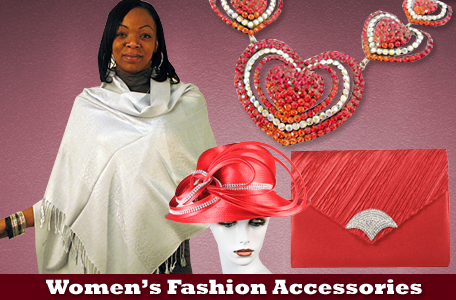 Privacy Policy... AbbyFashions
We take your privacy and security very seriously at Abby Fashions.
All transactions are processed through PayPal -- one of the most trusted and secure transaction processing services in the world. All credit card information is held with PayPal to ensure your online identity is secure. We DO NOT have access or see your credit card information - EVER.
Abby Fashions will never sell your personal information to a third party, and all of your personal information is stored securely.


Privacy & Security Last Updated 12/31/08
When you place an order or subscribe to our mailing list through our on-line web site, we ask you to provide information which enables us to fulfill your request. This information may include your name, mailing address, phone number, e-mail address or credit card information (in the case of on-line orders). This information allows us to fulfill your request and to contact you in the event we have questions regarding your request or order. We do not know or collect your name or e-mail address unless you provide it.
Abby Fashions does collect aggregate information about the pages which visitors review, including the sequence in which they are visited. We may also collect data volunteered by our visitors and customers, such as survey, demographic or product preference information. This information is used to improve our web site and the overall experience we provide to our customers, and is treated as confidential unless otherwise clearly indicated.


Notification of Change
We reserve the right to change this policy at any time. This privacy policy will be kept up-to-date and clearly posted on our Web site.


Links to Other Sites
Within our web site, we may provide you with links to other companies or organizations which we feel provide useful information, services or products related to Abby Fashions web site. While we believe these organizations to be reputable and committed to consumer privacy, we cannot be responsible for the policies or practices of those who have sites linked to ours.


How to contact us
If you would like to know more about our company, we would be pleased to answer any questions you may have. You may contact us in any of the following ways:
E-mail: gracelandinfo@comcast.net
Phone: (952) 220 � 2653