Search
e.g. Style, Color or Size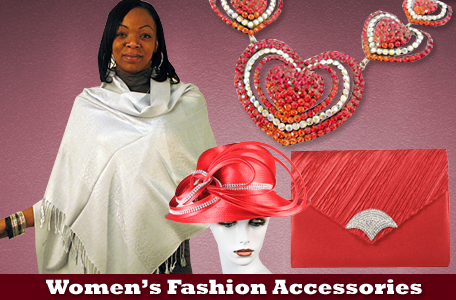 Do you accept checks?
We accept cashier checks. Personal checks will be accepted on a case by case basis. Your correct name, address, phone, driver's license number and two phone numbers must be on your personal check.
I ordered a suit in the size that I wear but it does not fit. Can I return it for another size, or can I get my money back?
Please be very sure of your size before ordering. If there is a doubt in your size, please order at least one size larger. In order to keep our prices low, we are not able to accept returns or give refunds.
If I order an item and it is not in stock, how will I know? Will you substitute something else in its place?
Once the order is placed, availability is verified within 48 hours. If a particular style and/or color is unavailable, we will let you know as soon as possible. If you choose not to accept what is in stock, we will gladly refund your money.