Search
e.g. Style, Color or Size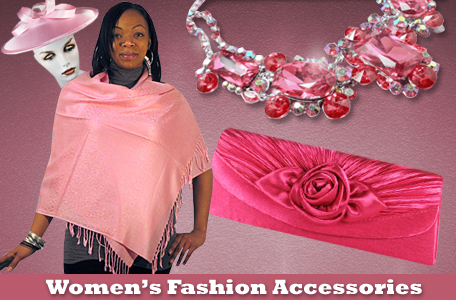 ARE YOU LOOKING FOR CUSTOM ITEMS WITH YOUR NAME,LOGO ,EVENT.REUNION, CHURCH,CONFERENCE,CONVOCATION,AIM,RETREAT, WEDDINGS, BLACK HISTORY MONTH,FUNERALS, JUNETEENTH,CHRISTMAS,KWANZA,EASTER,ALL HOLIDAYS CALL ME 720 216-1004 LET ME HELP YOU WITH YOUR NEXT EVENT!! TYPE THE ITEM YOU NEED IN THE KEYWORD SEARCH WINDOW OR CATEGORY!!
PROMOTIONAL ITEMS WITH YOUR NAME LOGO ,PICTURE, NAME OR EVENT CUSTOM PRINTED ITEMS

CHURCH,BUSINESS, REUNIONS,WEDDINGS ,FUNERAL MEMORIAL , ANNIVERSARIES,CONFERENCE

GIFT BASKETS







BLACK HISTORY 365 DAYS OF THE YEAR ( MLK HOLIDAY ,BLACK HISTORY MONTH)

ALL TYPES AND SIZES OF CALENDARS AND PLANNERS FROM $1.00 AND UP


You asked for i
t...

Custom calendars are now fun, affordable and flexible.
- Highest quality available
- Lowest Minimums in the Industry
- A digital custom calendar for every budget
- Showcase your company in full color
- All you need are pictures



CALL BJ 720 216 -1004