Search
e.g. Style, Color or Size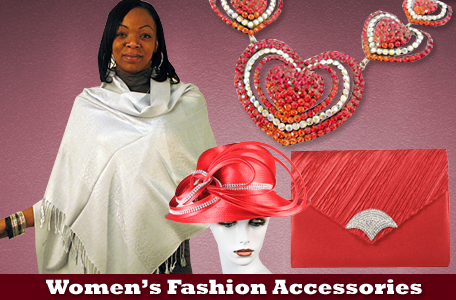 Do you have paper catalogs?
We do not carry paper catalogs because our designers, styles and restocking are constantly being updated online which makes them immediately available to you and also helps keep are prices affordable! YOU Can Now Print Your Own Catalog from our home page, click on "Printable Catalog, select designer and then print!
What sizes do you stock?
We stock: Missy, Petite, Junior & Women Sizes (4-36) and all sizes are true to size.
How will I know when you restock your items?
If you have joined our email list, we will immediately email you when our inventory is restocked and on line. You will also be the first notified of all sales and new styles available.