Search
e.g. Style, Color or Size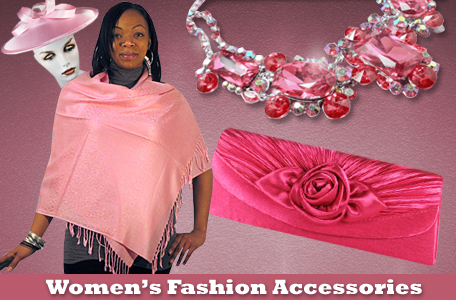 That moment when you realize just how much money you can earn, just for helping your friends. https://captl1.co/2secr2a.
Master Tailor at Ravis Custom Tailors is visiting all major cities in the United States and Canada this June and July.
The locations on schedule are -
Canada - Mississauga (ON), Ottawa (ON), Montreal (QC), Vancouver (BC), Calgary (AB), Toronto (ON).
USA - Nevada, Texas, Arizona, New Mexico, Utah, Colorado, Missouri, Louisiana, Minneapolis, Alabama, Wisconsin, Illinois, Tennessee, Ohio, Indianapolis, Pittsburgh, Georgia, Florida, North Carolina, Virginia, DC, Maryland, Pennsylvania, Delaware, New York, New Jersey, Connecticut, New Hampshire, Massachusetts, California, Oregon, Michigan.
You can meet our tailor for personal one on one No-Obligation consultations, get measurements done or place an order for perfect fitting custom clothes.
View Itinerary and Book an Appointment - https://www.ravistailor.com/women-and-men-custom-tailor-near-you
Alternatively, email us the City, Date and Time and we will book the appointment for you or, call us at 1 646 257 5886 (before 10:00 AM EST or after 10:00 PM EST).
Personal visit to Home or Office: If you are busy and cannot make to the venue, request a personal visit to your office or home from our master tailor (subject to availability).