Search
e.g. Style, Color or Size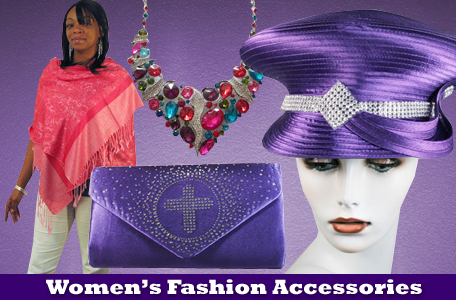 Big Tyme Fashions & Accessories is an online retail website sellling Ladies and Men's Fashions and accessories. We offer the best prices with high quality merchandise, over 50 designers, with a huge inventory consisting of thousands of styles to choose from.
New Arrivals for 2017
Mens Walking Suits
Mens Shoes & Hats
Choir/Groups Suits
Womens Church Hats and & Shoes
Boys Suits
Bedding...and More!
You may order online 24/7 or call us to place an order at 919-722-9095.
So,
"How can we help YOU look good today?"