Search
e.g. Style, Color or Size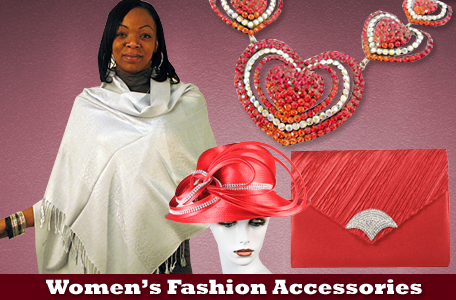 1. How long does it take to get my order? 2-7 business days
2.  Do you offer express shipping?  Yes, extra charges apply.
3. Do you have plus sizes?  Yes. Please refer to size charts on Home Page for Women and Men, styles may vary
4. Are your items true to fit?  You can order to size
4. How does your referral program work?  (SPECIAL PROMOTION UNTIL DECEMBER 31, 2018)
Refer the number of customers, and receive that discount, per number of customers, off one selected suit from any one of these catalogs only (GMI, Devine Sport, Nubiano, and DCC) while supplies last. Each promotional discount applies to one suit per every 3 customers referred to Kingdom Stylz, (Not one suit from each catalog). Customers must provide your name, when ordering. Referred customers must purchase, any item totalling $80 or more to receive promotional discount. Please verify size and color before ordering. No Refunds or Exchanges.
5. Normal referral program: Please advise promotions supercede normal referral program. 
Refer as many customers as you like.  Referred customers cannot refund purchases, or $20 discount will be forfitied. Discount available 7 days after referred customer makes a purchase. No cash value, $20 discount can only be used for online purchase with Kingdom Stylz.  Thank you for shopping with us.
Don't see your question? Email us.