Search
e.g. Style, Color or Size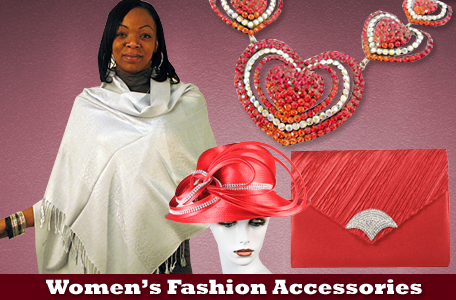 All Orders are shipped via UPS, FedEx, DHL or USPS and generally ship within 2 Business days after we receive cleared payments.
How long it takes for you to receive it depends upon your location.
Shipping Rates: Ground - $15.
All orders will be shipped within 2-4 business days after receiving the order.
Delivery normally takes anywhere between 3- 5 business days depending on the final destination, using regular UPS Ground.
ALL SALES ARE FINAL. We do not exchange for size nor color, so please take accurate measurements of your body and take advantage of our size charts on our website.
This policy may change without notice, so please make sure you check our policies and terms before you order.
. Next day and Second Day Air are also available.
You cannot cancel an order once it has been shipped out to you.
We do not accept COD on any purchases.
We can reship a bounced order to you but due to high cost of shipping, a bounced order must be prepaid before we reship. The reship fee is twice the original shipping charges.
The cost to restock a bounced order is twice the original freight plus a fee of 35% of the order.
Most of what we carry is available for immediate delivery unless otherwise stated. Feel free to email us to double check - please include Designer, Style No., Color & Size.
We ship exactly what you order. We do not change or replace our customer's orders. We will always inform you when we run out of an item, and would only replace it if you request it.
Priority Processing will expedite processing time of your order and ensure that your order takes no more than 2 day to process and ship.
Please note that next day delivery cost anywhere from $60- $150 depending on the shipping destination
. A $25.00 fee may be applied to your order for priority order. Please email us to confirm priority shipping at lriggscook@aol.com.