Search
e.g. Style, Color or Size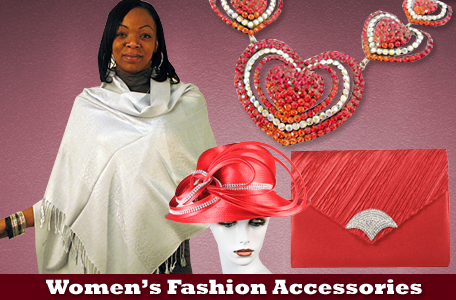 With the exception of sale and clearance merchandise, any item may be returned for a refund within 10 days of delivery date. Refunds are given in the form of boutique credits ONLY. We do not refund shipping and handling. Your Return Authorization form is enclosed with your invoice in the delivery parcel. Fill out the form completely and send back with your package. Refundable items may only be returned if all tags are still affixed. Items showing wear or tear, will not be refunded.

Please select a postage method that guarantees delivery of your parcel. All costs related to return postage are the customer's responsibility.

If you return a gift that you have received, please include the name and address of the gift giver. Send all returned packages to the address indicated on your packaging slip. Please allow 3-5 weeks to process returns.

We reserve the right to change company policies without notice.