Search
e.g. Style, Color or Size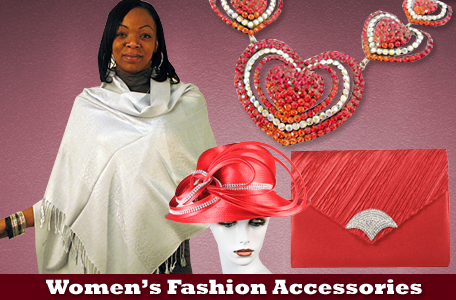 Our Guarantee
If you are not completely satisfied with your selection, return it for a prompt exchange, replacement or refund within 10 days of the item delivery to you.

Pricing
Prices may change without notice.

Special Offers
Special offers are subject to adjustments by cancellations, returns or exchanges. Special offers are not applicable toward sale items. One special offer per purchase. To be notified of our special offers, please join our email list.

Sale Items
All sales are final. Sale items will not be refunded or exchanged.To be notified of our sales, please join our email list.

We reserve the right to change company policies without notice.

The company cannot be held responsible for typographical errors such as mis-stated prices or product information.